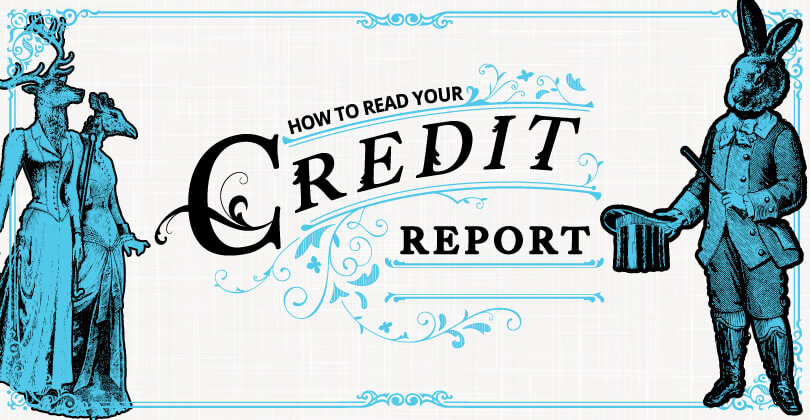 How to Read Your Credit Report
Reviewing your credit report regularly is a healthy financial habit — it's a great proactive way to minimize errors that may be lowering your score or identify fraudulent activity. It may also help you find areas of improvement to help raise your score. But what if when you look at your credit report you're unable to interpret all the unfamiliar terms? This guide is all you need to translate your credit report into plain English and start taking the right steps toward understanding and managing your credit score.
The three main credit reporting bureaus (TransUnion, Equifax, Experian) vary slightly in their reporting methods. That means your score, as well as the information on the report, may differ somewhat from the information below. To get started, pick from one of 10 ways to access your credit score for free.

---
---