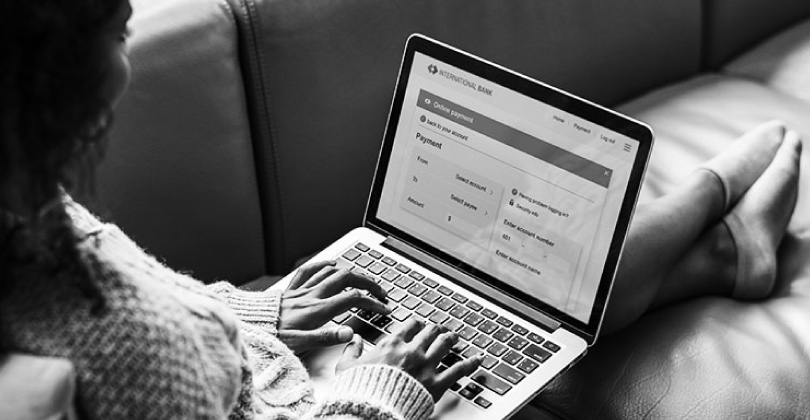 Are Bank Overdrafts Really Worth It?
A bank overdraft is one method of paying bills and day-to-day expenses if you don't have enough money in your account, but it may not be the lowest cost to you. In fact, banks generated $11.7 billion of revenue from overdraft fees in 2019.1
Clearly, overdraft fees benefit more than just the customer, but you can find options and alternatives for your situation. So, what is an overdraft and how do you avoid the fees associated with it? Read on to learn more. 
What Is a Bank Overdraft?
A bank overdraft is a type of fee charged to you by your bank when your expenses exceed your available balance in your account. Most banks offer some type of overdraft assistance so that your expenses can be covered in a time of need rather than decline the charge, but this normally comes at a cost to the consumer.
Even though you may have overdraft protection, this doesn't mean that you won't pay any fees or interest on an overdraft. Banks can charge overdrafts fees in a number of ways, like nonsufficient funds fees, overdraft protection fees and extended overdraft fees. Nonsufficient funds fees, for example, may occur each time a transaction exceeds your balance, while an extended overdraft fee occurs when your account carries a negative balance for a certain number of consecutive days. In other words, you may end up paying fees on top of fees when you're already in the red.
Some institutions offer a completely fee-free overdraft protection, but this is typically reserved for those with very high credit scores. Your creditworthiness can influence the specific offers that banks and financial institutions are willing to extend to you, so actual overdraft fees or rates may vary based on your situation.
Overdraft Alternatives
Overdrafts can be very costly, but there are several other methods of accessing credit. You can apply for a personal loan or payday loan if you're in a situation where you need more funds than you currently have. While you'll still have to pay fees or interest, a loan can give you more flexibility to repay the amount borrowed. Payday loans or personal loans may be a less expensive option than overdrafts, but it will depend largely on the rates and terms of the specific loan. Be sure to carefully review the rates and terms before deciding what type is right for you.
Ways to Avoid an Overdraft
If you can't afford an overdraft fee, there are ways to get around it:
Most banks offer some type of account notifications so that you're alerted if your balance goes below a certain threshold, so utilizing these automated notices can prevent further spending.
If you use automatic bill pay, mark the auto-withdrawal date on your calendar and double check to make sure you have the funds in your account the day before.
Avoid using your debit card to buy things like gas, hotels or car rentals. These types of businesses are likely to put holds or blocks on your account to make sure you can cover the full cost of the bill and then some. While the money doesn't always leave your account, it could throw off the next few days until the funds are released back to you.
If you just experienced your first overdraft, it doesn't hurt to contact your bank to (politely) ask them to waive the fee.
If your bank offers overdraft protection and you want to avoid fees altogether, you can request that this service is turned off for your account.
References
1Magana, G. (2020). Big US banks charged a total of $11.7 billion in overdraft fees in 2019.
The information in this article is provided for educational and informational purposes only, without any express or implied warranty of any kind, including warranties of accuracy, completeness or fitness for any particular purpose. The information in this article is not intended to be and does not constitute financial, legal or any other advice. The information in this article is general in nature and is not specific to you the user or anyone else.
---
---